Lindr Dispenser hire
We hold a large stock of Lindr draught beer dispenser and PortaPint units for our event hires. Kontakt machines are a great, easy solution for craft beer festivals and work great with Keykegs.
They are simple to setup and require no external gas bottle or water and can be supplied with your choice of keg connector. These units are also available to purchase from on online store.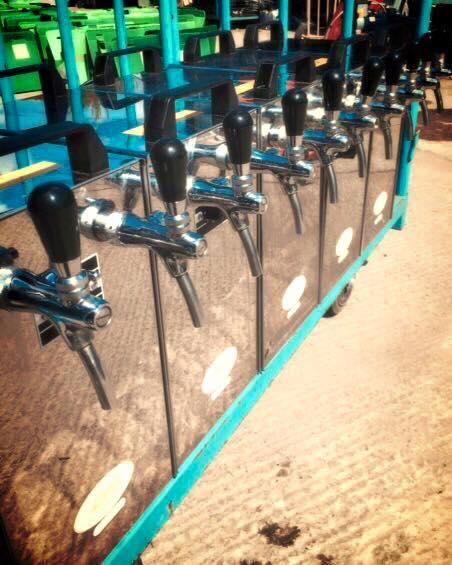 Lindr dispenser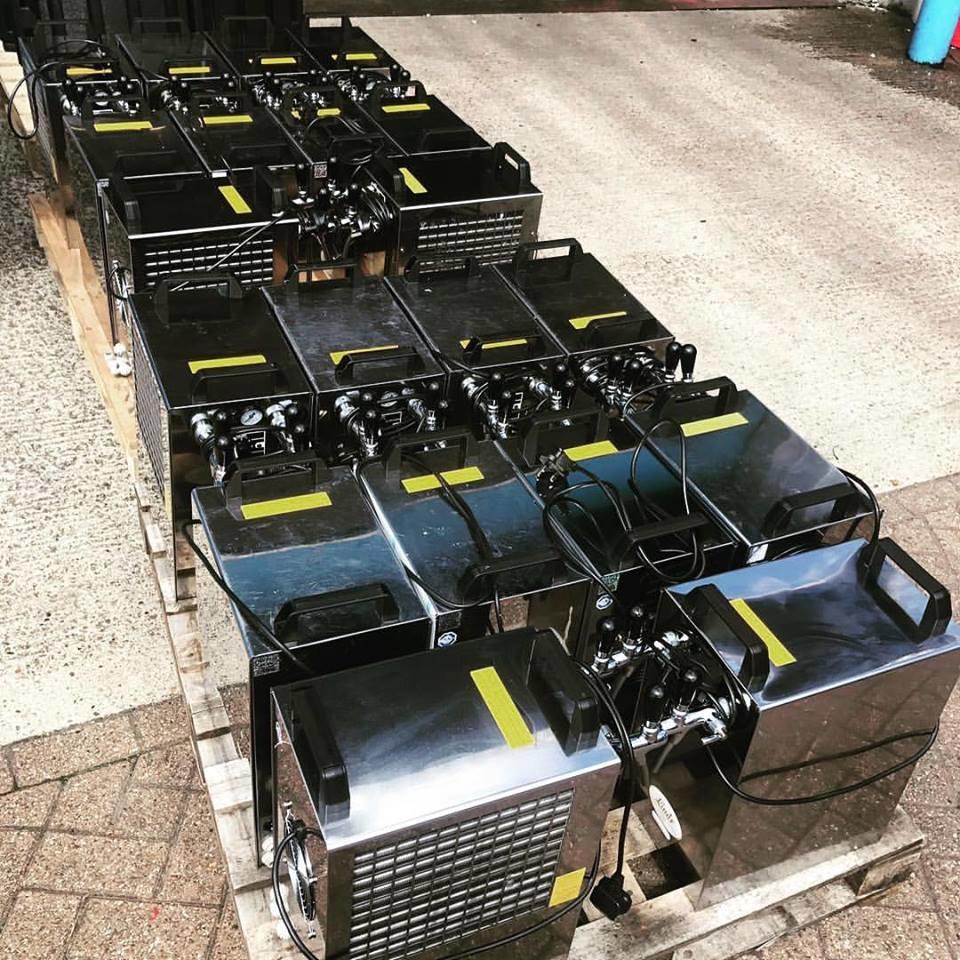 Lindr kontakt 40k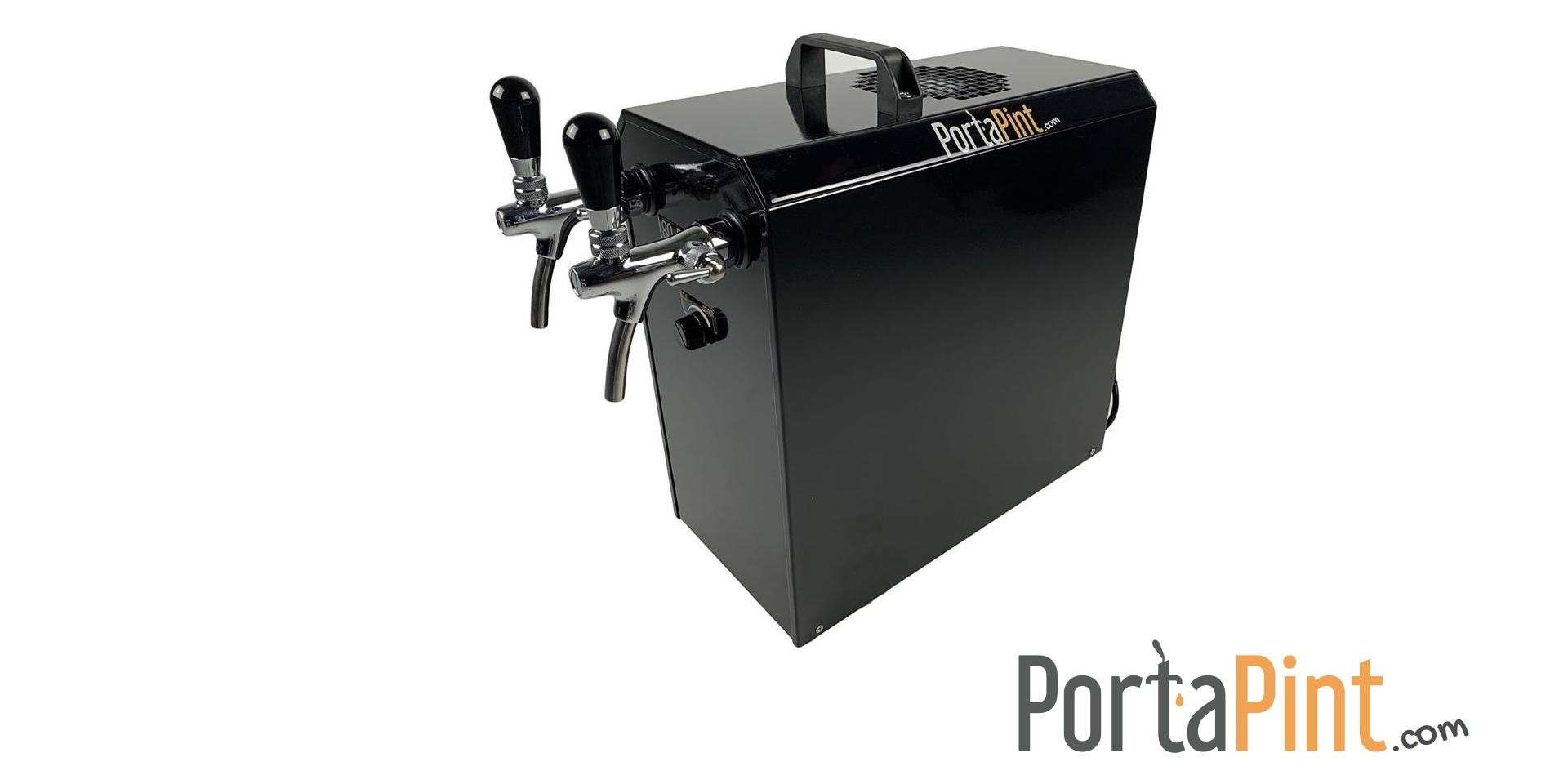 Portapint 80 Pro Hire
For more details on hiring our Lindr or PortaPint dispensers for an event, or for larger event higher throughput systems please drop us an email office@morepour.com
Beer tap hire, coolers, draught beer equipment