Custom built mobile bars and tap walls
Custom mobile bars
We are now supplying custom built mobile bars cask ale bars and mobile tap walls. These can be provided with or without branding.
The branded tap walls really stands out from the crowd. You might have seen some of our bars at BrewLDN or Manchester craft beer festival recentley.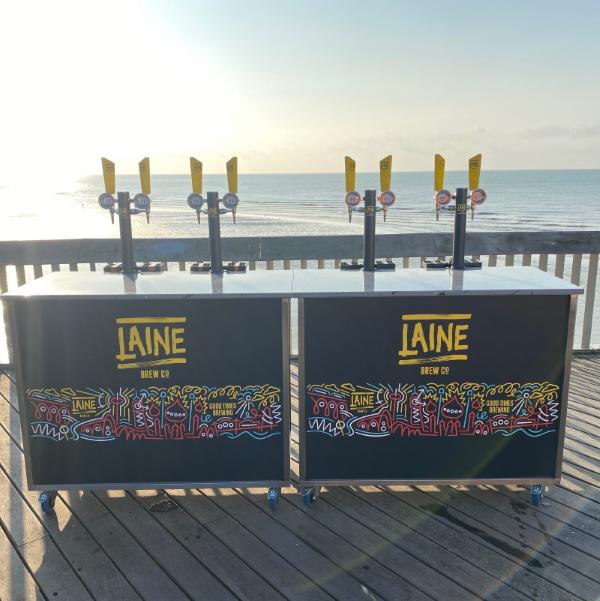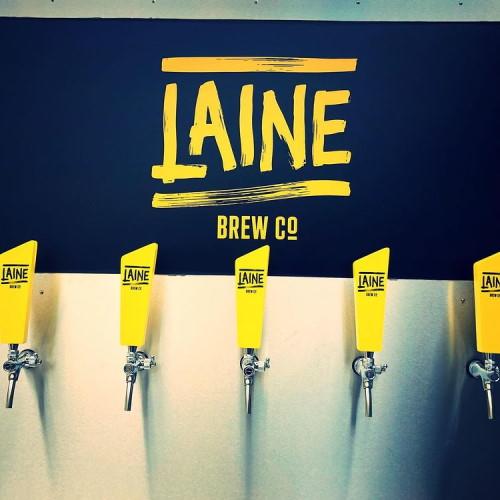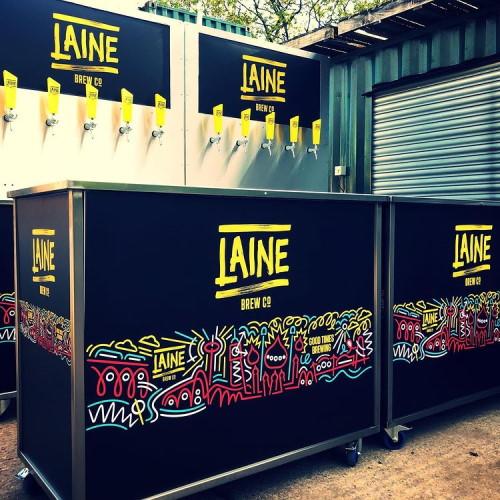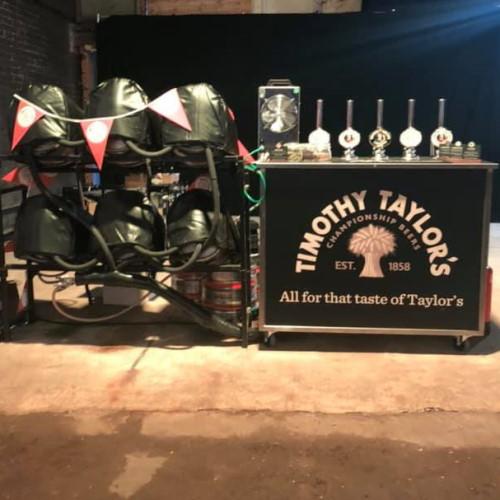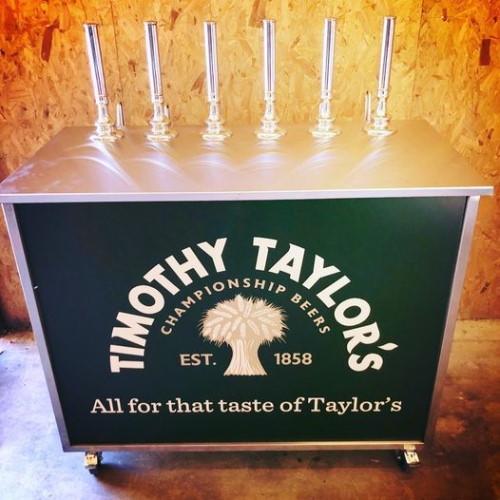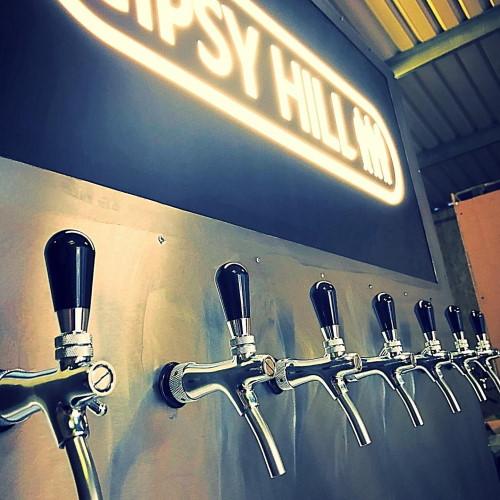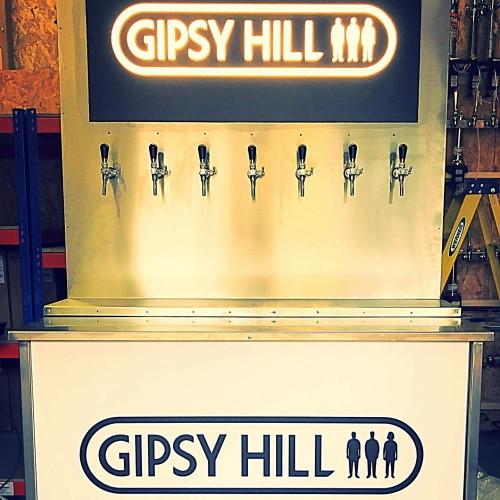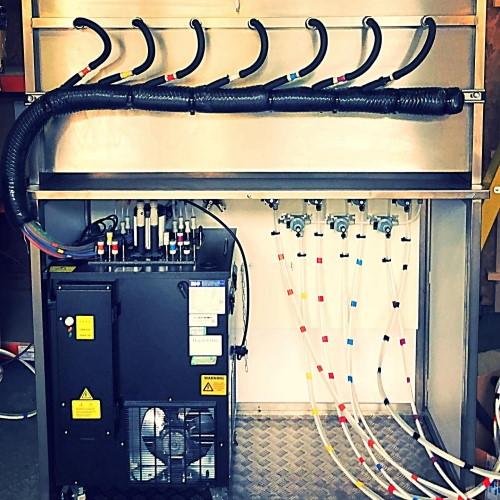 Get in touch if you would like more information on getting us to produce a bar for you, hire options are also available.
Email office@morepour.com for further details.